Remember when you tried learning something new
Like a concept in math
Or how to ride a bike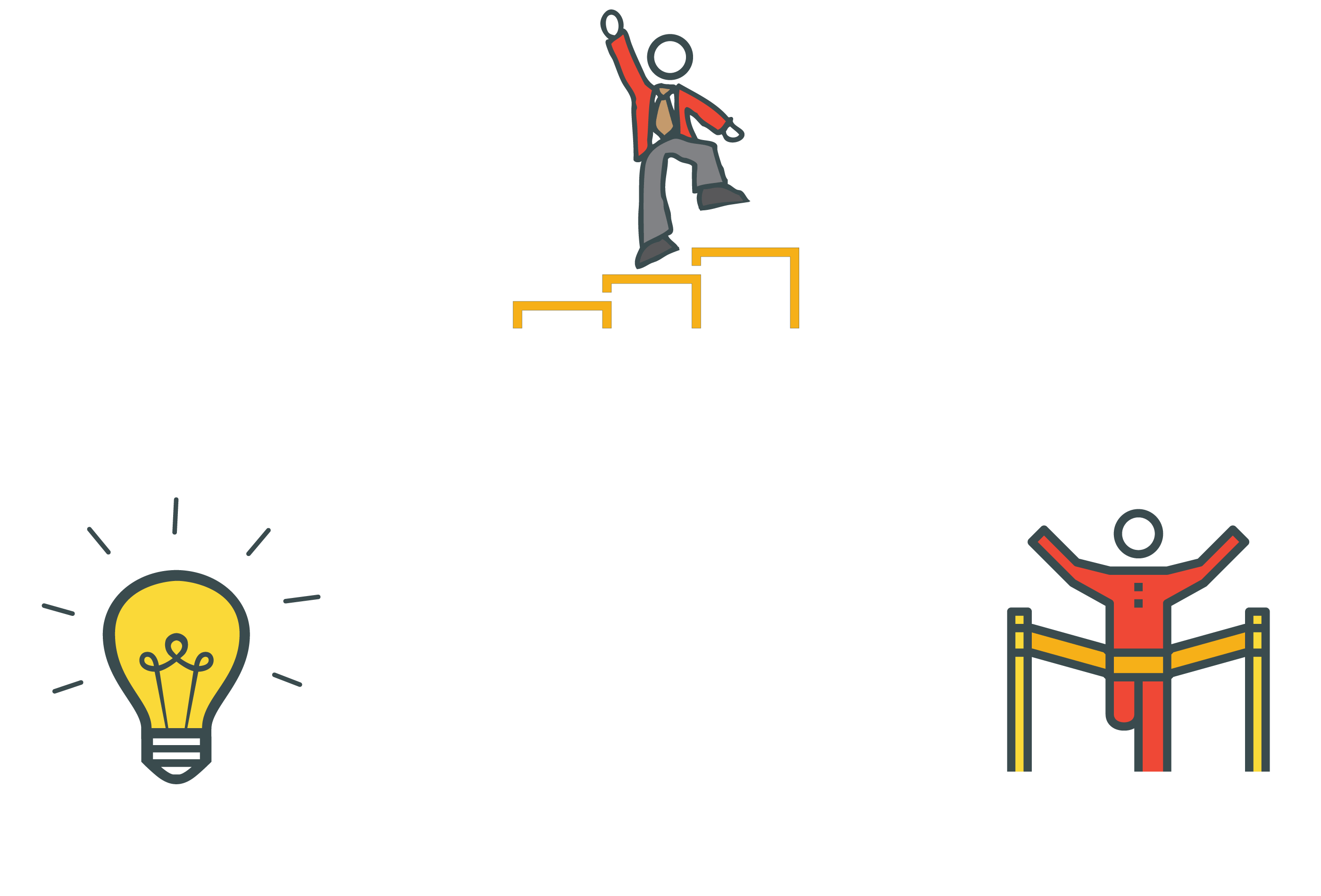 You didn't learn it at a go. You learnt step by step.
In time, you mastered the skill.
Why not follow the same process when trying to save taxes?
Here is how you probably do it now:
Company HR department asks for tax savings proof in March.
You do a search for best tax saving options on the internet or talk to your colleagues.
Realize you have to invest a lot and end up taking significant cash hit.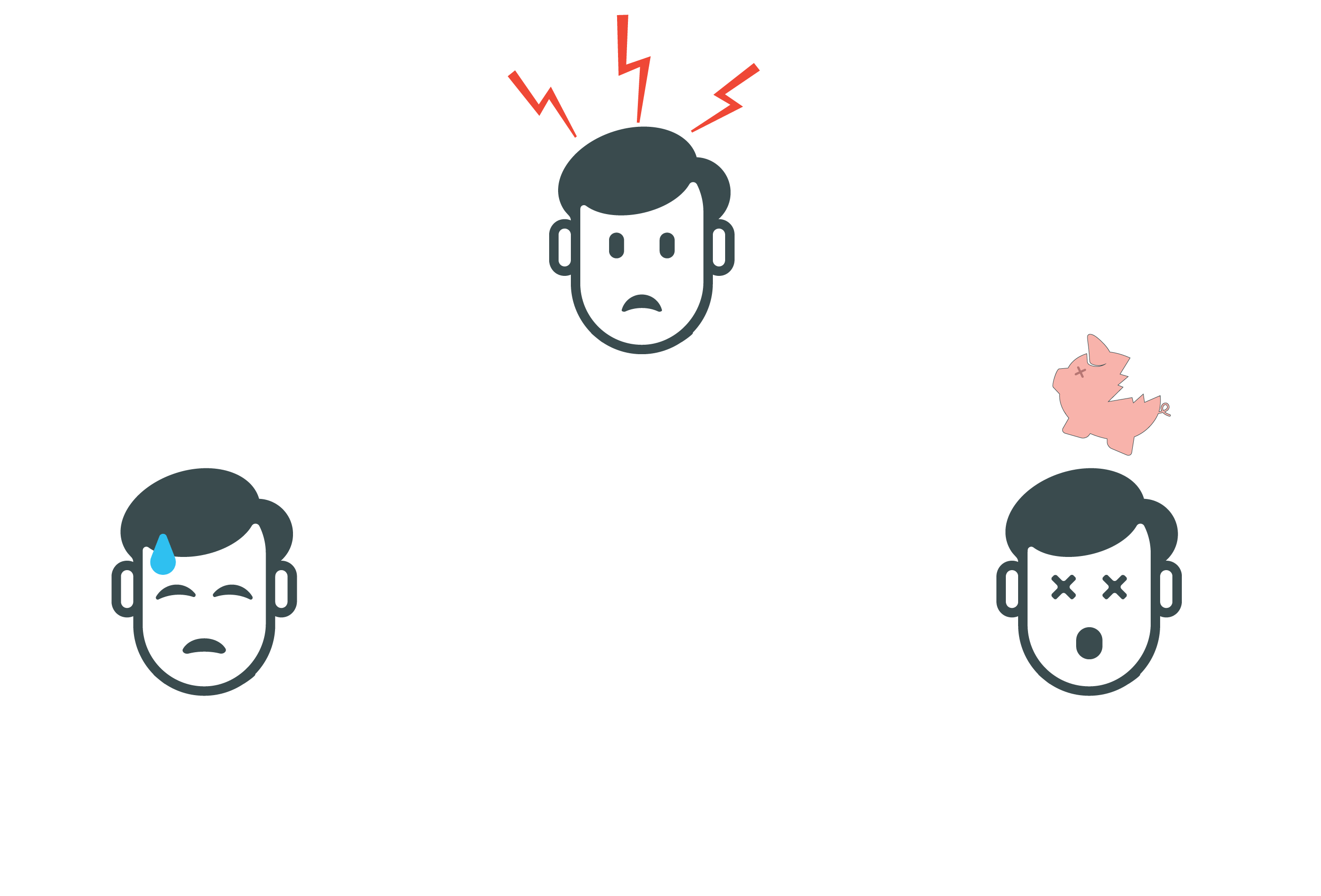 The end result is a lot of last minute running around, stress, and a nearly empty bank account.
Take a smarter step forward this year. Go the SIP way with your tax savings and invest a little bit each month.
Tax Saving Mutual funds (ELSS) are the best way to save taxes thanks to
Save up to Rs. 46,800 in taxes
Highest return on your investment
Invest in tax saving funds with Scripbox, quickly and simply.
Scripbox is a friendly investment service which helps you start, and automate, your tax saving efforts.

Powered by Technology. No Fees. No Hidden Charges.