Mutual Fund Investing Without
The Ups And Downs Of Stock Market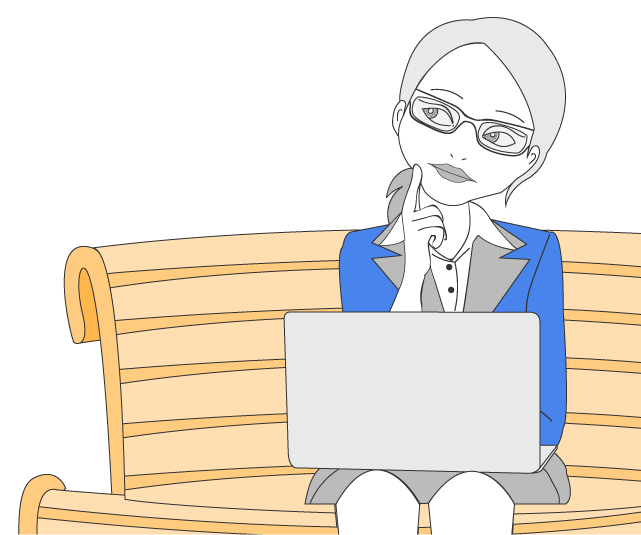 Debt Mutual Funds - Like Your FDs, But Better
High Safety
They invest in fixed income instruments like bank CDs and company bonds
Like Fixed Deposits
Returns and even risks are like Fixed Deposits
Withdraw Anytime
You can withdraw anytime without any penalties on your earning
No TDS
No TDS (Tax Deducted at Source)
Stock Market
Not affected by stock market movements
Short Term
Best for 3-5 years
Scripbox Short Term Money -
The best debt funds for your money
Scripbox Short Term Money is a group of 3 carefully selected debt mutual funds with safety and return on your mind.

Why Scripbox Short Term Money makes sense for you
No Lock-in
Perfect for short term saving 3-5 years (No lock-in)
Easy Anytime Access
Accessible anytime - Your money reaches you in less than 3 working days on redemption
Recommended Funds
Funds we recommend manage over Rs. 32000 Cr. for tens of thousands of people like you
Why Choose Scripbox
Scripbox is a friendly investment service that is helping people like you address save and grow wealth for their families.
Over 1,250+ cities.
Customers like you in over 1,250+ cities.
Wealth Invested
Over 200 crores investor wealth trusted to us
Top Online Investment Service
Recognized as the top online investment service by the media