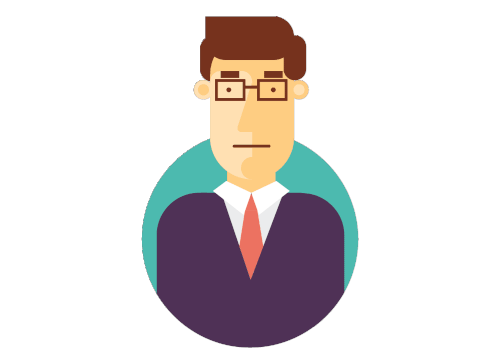 Then Debt Mutual Funds Are Perfect For You!
Gives good returns like 9% or 10%
Allows you the flexibility to withdraw any time
Has the Stability and lower risk of FDs
Gives you better tax benefits than FDs
They Are A Great Choice For Starting Your Investing Journey!
Scripbox is an innovative, transparent, and friendly service for smart investing.
Automate all the hard work, and ensure your money grows.
Powered by Technology. No Fees. No Hidden Charges.