10
THE 10 BEST
MUTUAL FUNDS OF
2019
Mutual funds recommended by Scripbox consistently outperform benchmarks. Here, we've shortlisted the best of the best from 8000+ Mutual Funds based on various criteria such as consistent performance over the last few years, size and age of the funds, and much more.
Start Investing Now
TOP 10 MUTUAL FUNDS YOU SHOULD INVEST IN
Scientifically selected by Scripbox
Long Term Wealth More than 5 Years

Mirae Asset Large Cap Fund
HDFC Top 100 Fund
Kotak Standard Multicap Fund
Parag Parikh Long Term Equity Fund

Short Term Money1 - 5 Years

AXIS Liquid Fund
SBI Magnum Low Duration Fund
ICICI Prudential Corporate Bond Fund

Tax-Saving MoneyELSS funds to save tax

DSP Tax Saver Fund
Motilal Oswal Long Term Equity Fund

Emergency FundFor urgent requirements

Nippon Low Duration Fund
Start Investing now
WHY CHOOSE SCRIPBOX?
India's Most-Trusted Online Investment Service
1,250+Cities

2 million+Investments

Rs 1,500+ CroreSavings

#2 RankLinkedln Most Influential Financial Services Brand Worldwide
Mutual funds for all your financial needs
Instant
100% Paperless
Secure
Zero Fees
10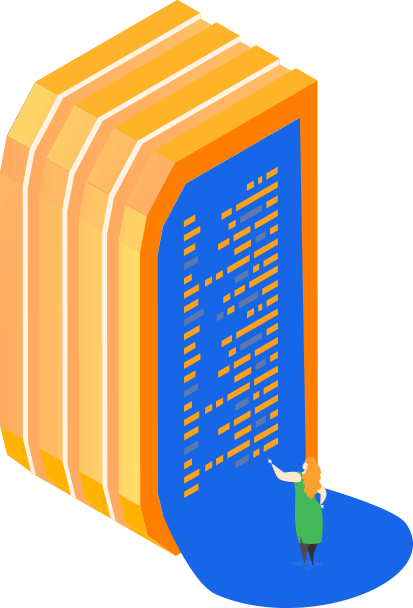 When it comes to investing in mutual funds, everyone else tells you what to do and gives you checklists.
Scripbox thinks about everything based on your goals and automates it for you.
Choose from the best mutual funds

Algorithmically selected

Funds for all financial needs

Long term, Short term, Tax saving, Emergency

Remain invested in the best funds always

Annual review of funds

Reduce long term capital gains (LTCG) tax

Tax optimized withdrawals
Start Investing Now
NOTHING BUT THE BEST
See how our recommendations outperform the benchmarks
WHAT OUR CUSTOMERS SAY ABOUT US
"It's a rare online portal of which my friends in the US are envious about."

Sriram Muthukumar Design Engineer, Investor since 2013

"I chose Scripbox because it solved two of my problems, where to invest and how to invest."

Ashwin Row Investor since 2013

"For me, Scripbox made it amazingly easy and quick to start investing methodically."

Rohit Talekar Investor since 2013
Our Customers tweets
Start Investing Now